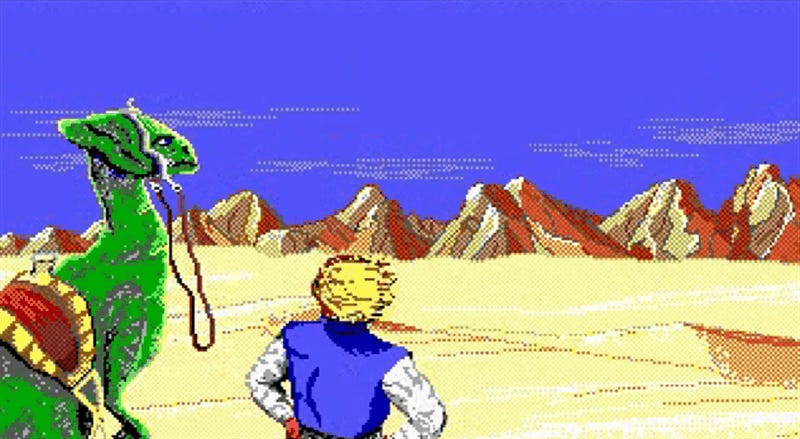 I was only partially raised by my parents. They taught me some things: tying shoelaces, manners, the gentlemen's sport of cricket. But growing up alongside Sierra adventure games, they taught me pretty much everything else, from asinine grammar to correct police procedure to the very alarming fact that almost everything in the world can kill you at any moment.

This story originally appeared 2/17/15.
From the first Police Quest through to the last King's Quest, I've played every single adventure game Sierra ever released. Some as a kid, some as an adult, but almost all of them have left a strong impression on me for one reason or another, whether it be for their setting, brutality or weird adherence to strict rules of authenticity.
Controlled by typing text commands (or, in later years, wonky mouse interfaces), tough as nails and sometimes dealing with niche subject matter, they weren't for everyone then, and definitely aren't for everyone now (typing sucks and Leisure Suit Larry has aged particularly badly).
But they're still worth remembering. Lucasarts may have brought more accessibility to adventure gaming with their elegant SCUMM system, not to mention a more light-hearted approach to an inherently frustrating genre, but Sierra games had a quirky sense of humour of their own, and were in many ways braver with their design.